Paul Payne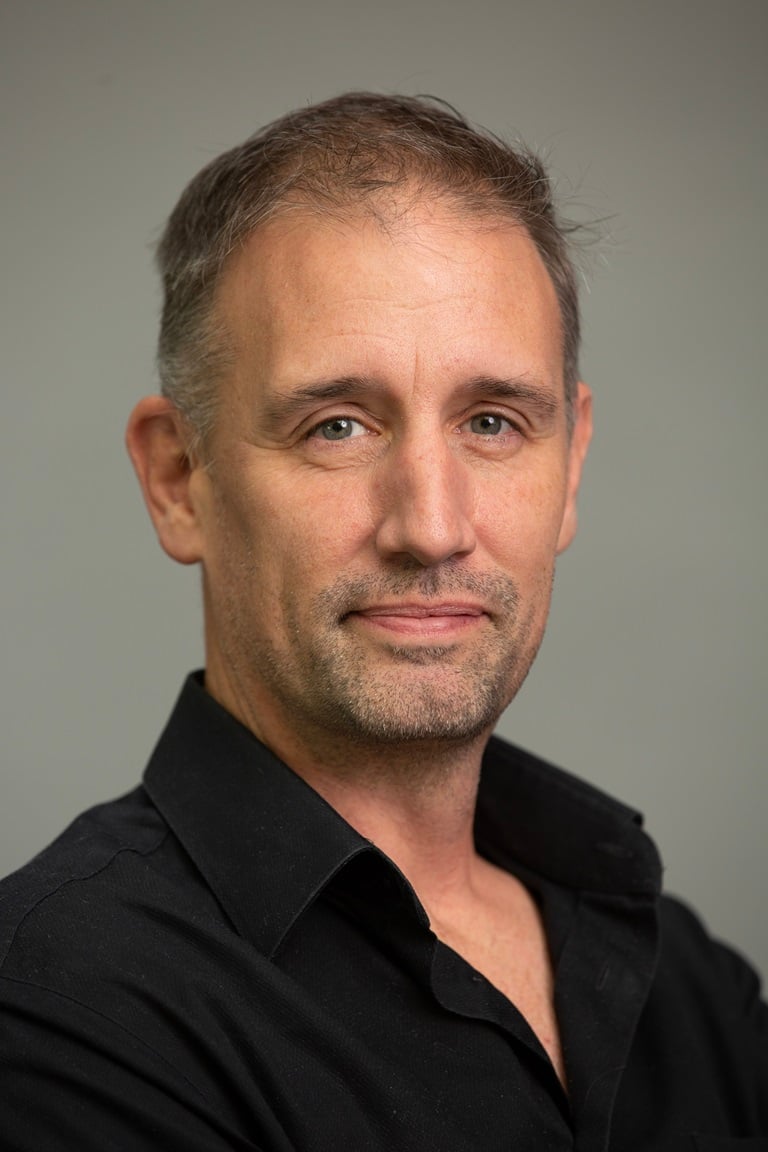 Current work
I am a Principal Research Engineer at Microsoft in the Office of the CTO. My current work is building AI systems by augmenting generative models with cognitive architectures. We explore what we can do with LLMs to unlock their utility to a larger range of applications, and spend our time building functional prototypes and sharing our learnings across Microsoft, academia, and the wider industry.
Our work has been making its way into products like Semantic Kernel, Microsoft Teams, and Bing, and is used by research teams around the world.
Artificial Intelligence
For me, this continues a life-long interest in autonomous agents and multi-agent systems, first in specializations in college (an emphasis on robotics and control with my BSME, and an emphasis on AI with my MSCS) and later through numerous startups.
I publish a newsletter called "Investigations in Mind" which chronicles my research into understanding consciousness, specifically through the lens of crafting it using the latest advancements in artificial intelligence.
I strongly that AI will effect nearly every aspect of society in the upcoming decades and it is important now to be engaged in ensuring that the benefits of AI are positive and broadly distributed.
I founded the Seattle AI Society where, in addition to professional networking, and creative project collaboration, we also hold monthly discussions on AI's impact on society from various perspectives.
Innovation
I have a long history of working in innovation labs, including Microsoft Research, Microsoft Area51, Xinova, Ivy Softworks, and the Nordstrom Innovation Lab.
Through these engagement, I developed expertise in numerous innovation methodologies including Microsoft's Central Incubation Framework (heavily influenced by Wiley's excellent series of books including Value Proposition Design and The Corporate Startup), Jobs to be Done (a la Outcome Driven Innovation from Tony Ulwick), Design Thinking (a la Stanford d.school and IDEO), Lean Software Development (a la the Toyota Production System and Agile), and all the way back to the classics: Blank's Customer Development and Christensen's Disruptive Innovation.
What I learned in all of this is that there is no one-size-fits-all approach as every single project or product has an entirely different context, from macro-economics, to changing technologies, to even the evolution of the individuals involved in the process.
In the end, I focus on the fundamentals... who are the customers? What job does your product do for them? Does it work? Do the economics make sense? Does the new business make sense for you or your company?
Use all the tools as appropriate, but really, just do something fascinating that people will love.
Startups
I've been an early or founding member of multiple startups including Atlas Informatics (Director of Platform and Infrastructure), Navigating Cancer (Lead UX). However, the only successful exit (so far, I'm still looking at you NC) was the one startup I personally founded, MinistryHome, which was a website builder (like Wix or Squarespace) integrated with donation, newsletter, and other tools for small non-profits. In 2006 I began turning MinistryHome into a social network as Facebook was quickly making small websites irrelevant. This all was enough to attract multiple buyers, one of whom I sold to in 2007.
Art
I painted from 2008 to 2010: